<
Are you ready to
Chase the Sunrise at White Rock Lake.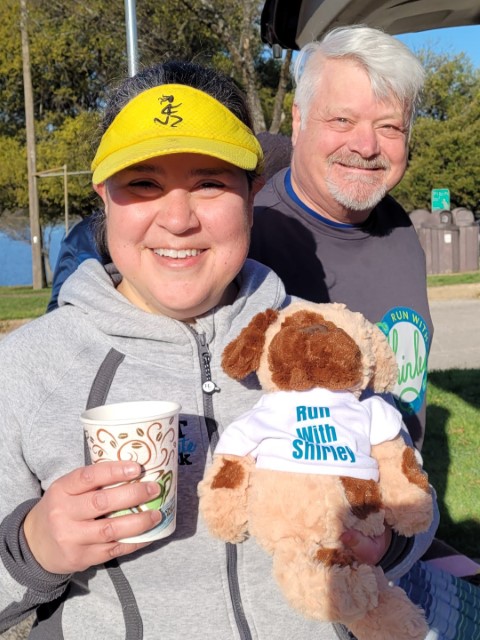 Welcome To


Run With Shirley
About our group
If you are looking for a group of dedicated, if not serious runners, who encourage each other while having fun, we are your group! Make some new friends while establishing the habit of working out. If you would like to get a little healthier and stronger, it's always helpful to have a group helping you out. Set some goals that scare you a little and feel the triumph of empowerment that seeps into other areas of your life. Sign up and Run With Shirley! Programs are for all levels of runners including beginners, runners recovering from injury, or those wanting to start again. And, of course, walkers are welcome. The Run with Shirley program is about more than just running. It's about making friends, staying fit, choosing a healthy lifestyle, getting back on track, encouragement and so much more. Whether you are continuing with the group, coming back, or new; it's time to commit to moving. The program includes, Group runs at White Rock Lake on Saturday morning, weekly schedules, strengthening exercises specifically for runners, instruction on proper stretches, and help with any issues that hindered you from running in the past. Let's do this together!!
Walkers welcome!
Training for Hot Chocolate 5K, 10K or 15K
January 6th - February 10th

Are you ready to conquer the Hot Chocolate 5K, 10K or 15K on February 10th, 2024? Join us for an intense yet enjoyable 5-week training session starting from January 6th to February 10th. We'll meet bright and early at 7 am by the Bath House to kick off our journey to race day.
Whether you're aiming for the sprint of the 5K or gearing up for the endurance challenge of the 10K or 15K, this program will prepare you to tackle the Hot Chocolate Run. And trust me, the post-race festivities and swag make the finish line even sweeter!
For just $50, dive into our comprehensive training package, featuring personalized training sessions tailored to your race objectives. You'll enjoy five weeks of expertly designed workouts, inclusive post-workout drills, and rejuvenating stretching sessions by the picturesque lake. Additionally, receive weekly schedules delivered straight to your inbox, ensuring you're on track for success. While the program fee doesn't cover race expenses, we'll provide refreshing water and invigorating coffee after each Saturday workout.
Prepare to lace up your shoes, train strategically, and revel in the joy of running—whether it's for the thrill of victory or the delightful reward of chocolate at the finish line!
Feel free to contact me with any questions at
runwithshirley@gmail.com
.
Early Bird Pricing through December 20th!!!
$40

Race
Hot Chocolate Run, February 10th Click for more information
Monthly Personal Training
This includes a month of personalized (race targeted) training, weekly schedules, and weekly personal email to check on your progress. This personal training will follow and adapt to your abilities with the idea of achieving your goal. Or modify your goals to keep you moving. You are also welcome to join our in person workouts on Saturday and Wednesday morning. Although you may not be scheduled for the same distances, it's still fun to run with a group. Personal training costs $100 per month subscription. Cancel anytime. No refunds.
Feel free to contact me with any questions at
runwithshirley@gmail.com
.
Get the Run With Shirley Newsletter!
RUNNING PROGRAMS
ALL FITNESS LEVELS
FRIENDLY ENVIRONMENT
PROVEN PROGRAM
INDIVDUAL COACHING

I started my running journey over 10 years ago with Shirley as my coach. I had never been a "runner" and was quite nervous about how I would make it through the program. However, shortly after I began, I realized that the coaches really cared about the participants and were focused on helping us achieve our goals. The day I finished my first half-marathon (2011) was truly overwhelming, and it marked the beginning of a new path to health and wellness as part of self-care. The program helped me build both the physical and mental toughness needed to not only succeed in running, but also encouraged a new approach for tackling any challenge in my life. I made friends who turned into family. Running is not something that I do, but a part of who I have become. All my favorite "Shirley-isms" still play in my head during a race! She delivers all the motivation and skills needed to have a successful running season that may just change your life!

- Brittany W



After becoming a pandemic runner, I gave myself the challenge of training for the Dallas Half Marathon. On a whim, I decided to join Coach Shirley's running program and it was one of the smartest things I've done! The night before my first day, I was so nervous thinking I wouldn't be fast enough or fit enough to run with the group. Instead, that first morning I met a community of friendly runners at every pace who cheered me on throughout the fall. As the weeks went by following Coach Shirley's training program, I was excited to be up for a run at 6am on a Saturday to see how I fared with that new additional mileage and eventually found myself running around the entirety of White Rock Lake - something I never could have imagined! As race day approached, Coach Shirley's training plan had me feeling prepared and confident to run my first Half Marathon and I did!! I'm excited to continue my training with Coach Shirley for more races!

- Sarah E



I had recently turned 51 and was completely out of shape when I made the decision to run my first half marathon. I needed to set a goal to get moving, and I decided the bigger the goal the better. I knew I needed coaching to help me be successful.
As unattainable as my goal seemed, Coach Shirley gave me the tools, guidance and confidence to reach the finish line. She also taught me a new passion for the sport of running that I never knew I could have. She challenged me where I needed it, and helped to get me to the start line and a successful completion of my first half marathon! She's one of the most passionate and knowledgeable coaches and genuinely takes pride in her runners' successes.

- Sarah M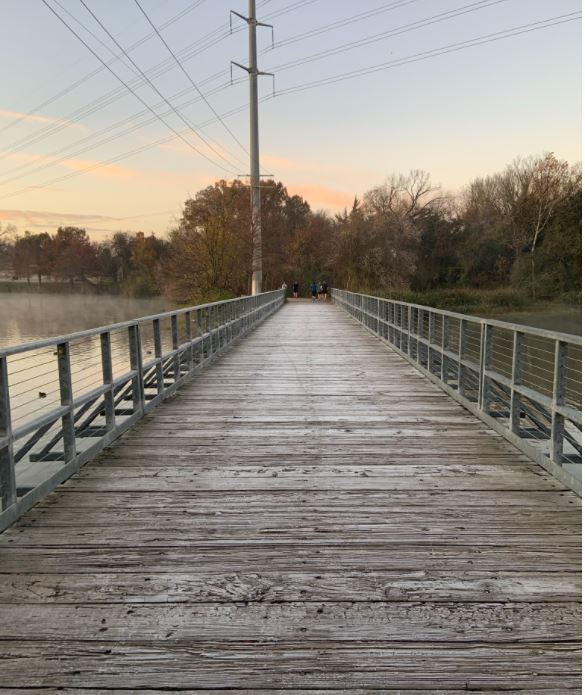 I began my running journey by accident in 2005. I was never overly athletic, but had started working out at the gym and running on a treadmill. My sister-in-law was joining a training group through Luke's Locker for the White Rock half-marathon. And of course if your friend is going to jump off a cliff… sign me up too! I completed my first half-marathon in December 2005 and have been running ever since.

I have completed the Marine Corp Marathon, the Hotter'N Hell 100 (bike ride), and several sprint triathlons. And of course the BMW Dallas half marathon almost every year since my first in 2006. As with most runners, I have had my setbacks. In May of 2019, while riding in the MS150, I fell and broke my ankle. It was a long road back, but I kept moving.

I started coaching the beginner group with Luke's Locker in 2008 and became head coach for the beginner group in 2012. I love training people and seeing them cross the finish line. If you are willing to put in the work, come join us at run with Shirley.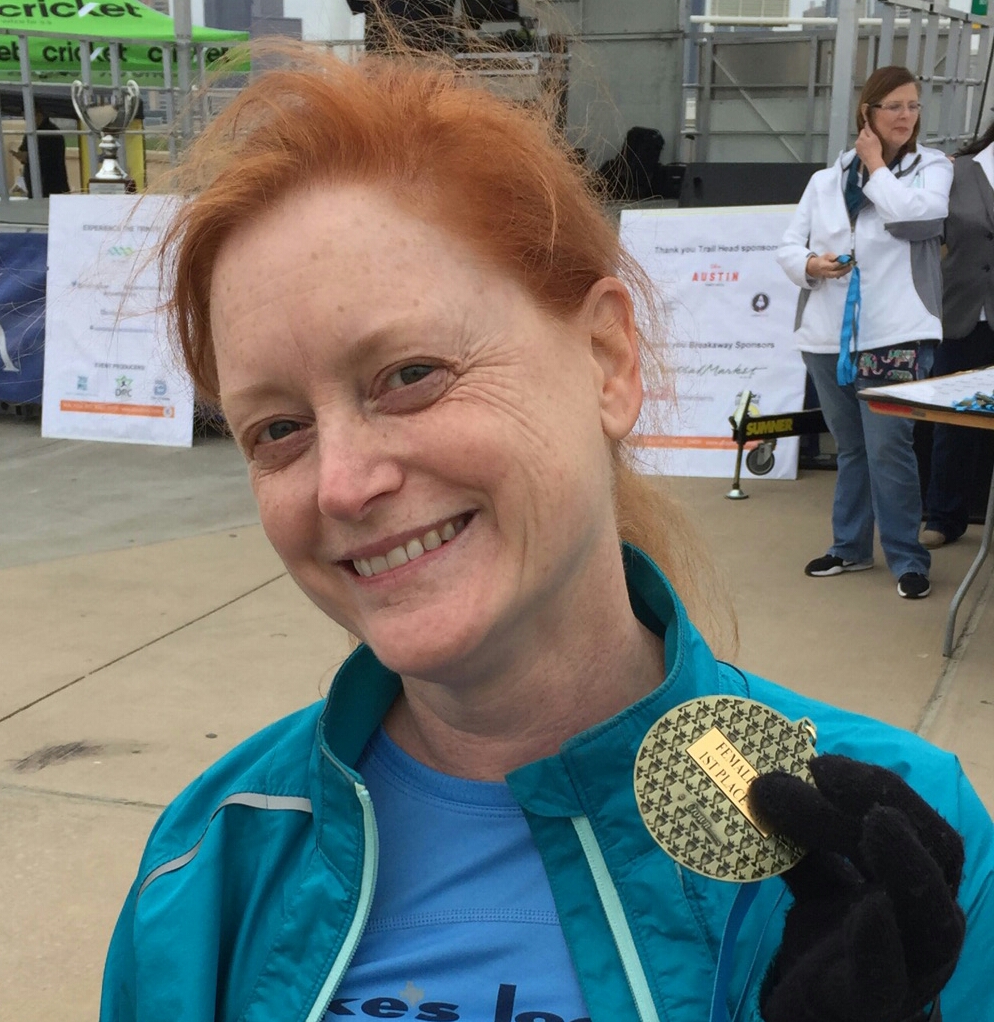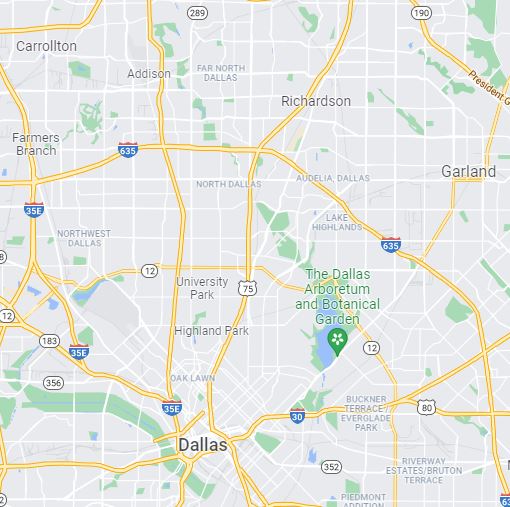 To protect all of our participants please do not attend group workouts if:
&nbsp&nbsp- You have tested positive or been exposed to someone who has tested positive for COVID-19 within 14 days of the group workout, you should not attend the group workout.
&nbsp&nbsp- You feel sick or experience symptoms of COVID-19 (e.g., a fever of 100.4F or higher, cough, shortness of breath or difficulty breathing, chills, repeated shaking, muscle pain/achiness, headache, sore throat, loss of taste or smell, nasal congestion, runny nose, vomiting, diarrhea, fatigue or any other symptoms associated with COVID-19) you should not participate in group workouts while symptomatic, even if you have been vaccinated. Even if it is not COVID, it is never a good idea to run when you are sick.